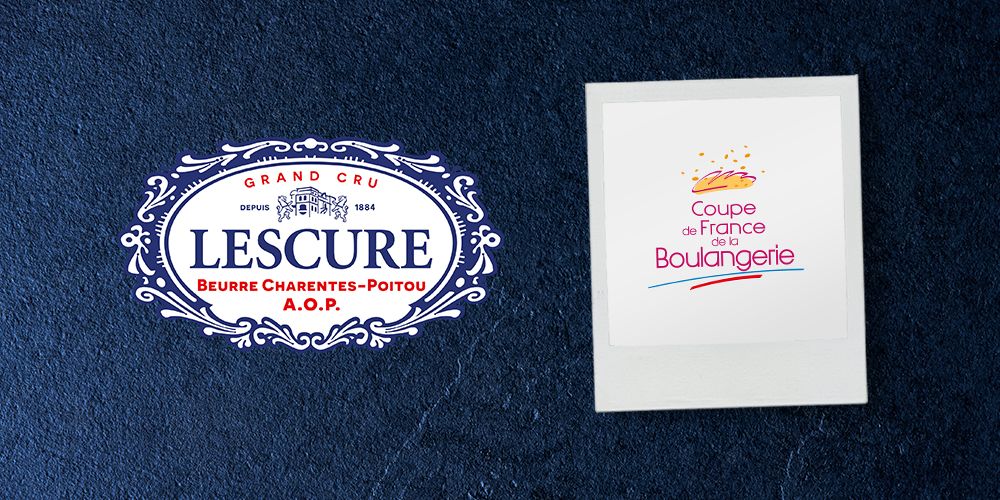 Lescure sponsors the 2021 French Bakery Cup
For the third consecutive edition, Lescure , promotes traditional know-how by sponsoring the French bakery cup.
From the 23rd of September to the 25th, 2021 inclusive, the Coupe de France de la Boulangerie will take place at the salon du SIRHA in Lyon. During these 3 days, twelve regional teams of 3 bakers will go above and beyond to win the honor to represent France at the European Cup.
Before winning the title of Champion of France, the candidates will have to carry out 4 different exercises: bread, pastries, an artistic buffet and a baking food test with a Christmas theme.
A prestigious jury will have the mission to judge all the realizations and determine the winners:
LOPEZ Alexandre - World Bakery Champion
GILLET Christian - French Bakery Champion
CHEVALLIER Sébastien - Best Worker of France
MESPOULET Gaëtan - Champion of France / Europe of Boul.
Lescure proudly sponsors this competition which highlights the know-how of artisan bakers, and their achievements with our Lescure, PDO Charentes-Poitou Butter
For 3 days, follow all the news of the French Bakery cup on our social media:
Instagram: @ lescure_international