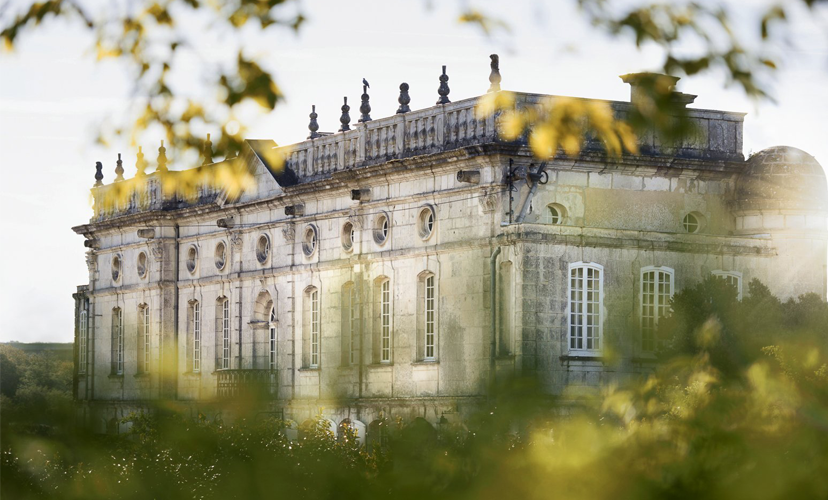 Together, let's stand for artisanal baking!
For more than 100 years, Lescure has been committed alongside artisan bakers and pastry chefs supplying them with quality products that meet the specifications for PDO Charentes-Poitou butter.
As artisan bakers and pastry chefs offers their clients the finest products, Lescure is committed to producing an exceptional butter, sourced from unique PDO Charentes-Poitou Butter terroir.

Lescure supports artisanal baking with a 100% local production and an authentic know-how. It's the 16 hours maturation of the cream that gives Lescure butter this unique taste, enabling craftsmen to offer a unique experience with every bite to their clients.

Lescure, PDO Charentes Poitou Butter, is also the promise of a regular product, easy to work with and that provides the production of exceptional puff pastries.

Beyond quality lies passion for tradition, and choosing Lescure, PDO Charentes-Poitou Butter is also making this passion possible to be transmitted throughout generations.
Discover Lescure's new Youtube video now: