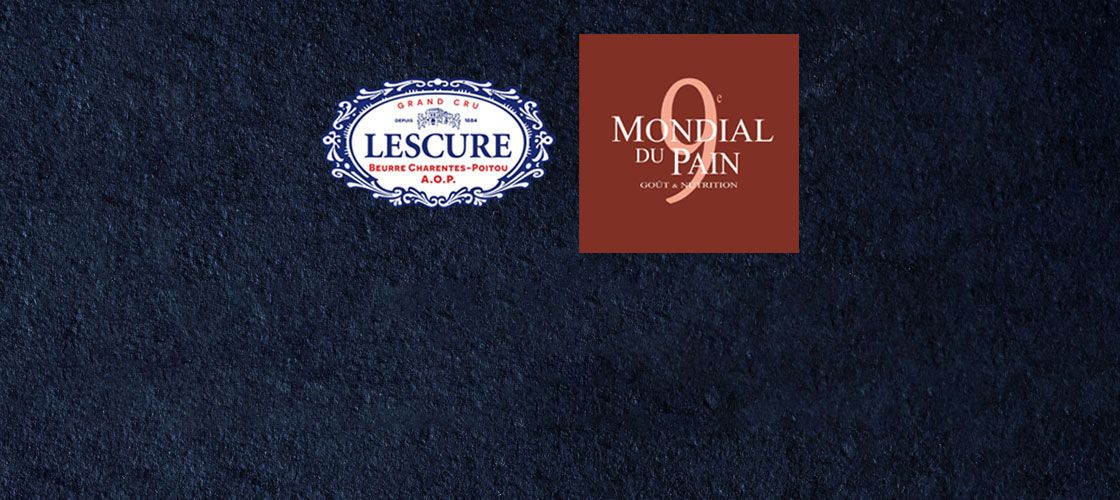 9th Mondial du Pain at Serbotel 2023!
China and France for the win
45 artisans from all over the world, divided into 15 teams, have faced each other through 3 tests and an artistic creation during the Mondial du Pain from October 22nd to October 25th at the Parc des Expositions in Nantes, France.

Lescure brand has accompanied the teams during their tests and contributes, with them, to spread their artisanal know-how.

China wins this edition with beautiful creations by Xim Gong, already named best commis Chef during the 2022 edition. He will come back in 2024 as coach for the 10th edition.

Cedric Ergo for France takes the second place on the podium, winning snacking and best commis Chef thanks to Théo Leclercq.

Defending the bakery know-how, the commitment to work and the elaboration of quality products is a measure shared by the participants, by the Ambassadeurs of Bread, creators of the competition, and by Lescure. This common vision enabled a competition with unique creations, where tradition and modernity mingle, to take place.