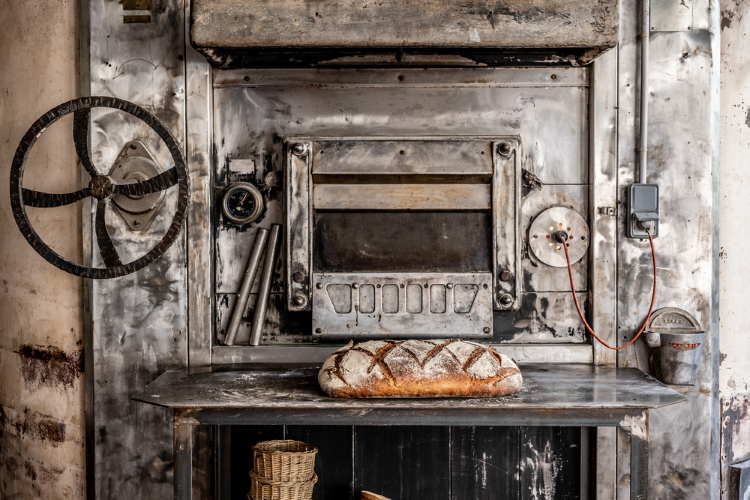 Committed Artisans
Lescure has offered some committed artisans the opportunity to speak. Though each of them defends a different commitment, they all have a common objective – standing up for craftsmanship and giving importance to the origin of the products.
Committed artisans are artisans who feel strongly about upholding artisanal know-how and the origin of the raw materials they use.
Both demanding and innovative, these artisans pair their expertise with their convictions, offering handmade pastries and viennoiseries that always respect traditional know-how.
Through interviews and recipes, Benoît Castel and Jeffrey Cagnes, Lescure Ambassadors, and Cyril Gaidella, founder of "Zest" and French Dessert Champion (2017), tell you about their daily lives as committed artisans and why they have chosen to use an excellence butter out of respect for their commitments.
From where the raw materials come from to the importance of passing on knowledge, they share with you their vision of the committed artisan.
And you, are you ready to make a commitment?
Links